Our client is a telecommunication provider, with which we have been working for since 2015 to define, coordinate and implement different projects with them.
Our client
At the beginning of our collaboration, they focused their business activities on providing internet, television channels and fixed phone offers. We followed them along the journey of diversifying their offers and help implemented solutions to facilitate large internal changes.
We helped our client to transition their business model with as little negative impact felt by their end clients.
---
Our collaboration over the years
Our journey together started when new governmental regulations forced telecommunication companies to:
make proprietary cable network usable by competitors
make the shift between telco providers easier for end users
These new changes put pressure on their business model as it increased competition and forced them to reduce their B2C services. Providers had to quickly adapt to new regulations. We teamed up with our client to quickly evolve their capabilities while making the change as simple as possible for their clients.
Later on, our client then wished to complement their existing offer with mobile phone communications to become a "Quadruple Play" provider. It thus marked their entry into mobile communication business.
We thus had to coordinate the progressive migration of a 6 figure client data base into the new infrastructure with as little impact possible on end users. This new infrastructure allowed them to develop their business offer even further.
---
Our latest challenge
Our next challenge together was to help them develop internally the capability to offer mobile communication. This would thus liberate them of constraints from their suppliers.
To become a recognized player in their industry, our client wished to develop their own proprietary network. However, this meant a lot of change for more their user base.
Indeed, all of their clients needed to switch to new sim cards without additional compensations.
On top of the technical complexity of the project and business as usual management, that meant we had to involve most of the departments of the company, as well as their whole user base over the course of 18 months.
---
Our approach
Our main role was to manage this large-scale program in coordination with other internal actors.
We teamed up to define together all deliverables, including:
business requirements
scenario analysis
IT & tech changes (both on the new network and old platform)
Once we had a clear vision of when & how the tasks would be achieved, we could plan accordingly the roll out in 3 phases:
Friendly User Testing – from 6 weeks to 3 months
We first tested our approach on internal users to detect any friction in the process and issues that we did not foresee in advance.
Pilote migration – over 3 months
We then started migration with a small scale of real end clients; approximately 10% of user base. This led us to test how users would react to this change and adapt customer service capacity & capability accordingly.
Full launch – over 1 year
We rolled out the migration in an order based on client's contracts to minimize impact on bottom line. That meant focusing first on mobile-only clients: the ones that would have the highest churn potential but also the least impact on this year revenue.
Proper customer care was critical for this mission. More than 75% end clients called in to clarify the situation. We believe trainings and increased capacity of customer care team made a difference, compared to another industry player who failed a similar transition due to unproper scaling.
Less than a year and a half after the start of the project, less than 0,0002% of end users remain to be migrated.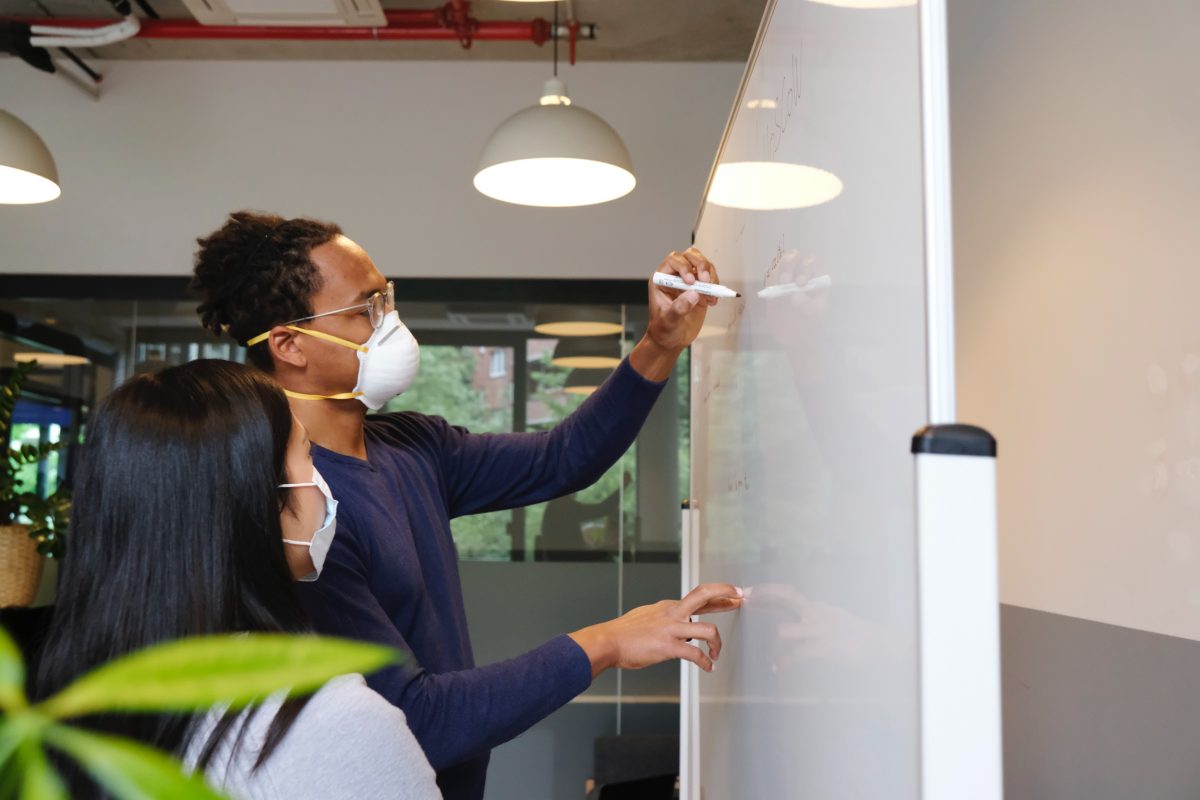 ---
Benefits
We followed our clients over the year transitioning from being a telecommunication reseller to becoming a pure player in its industry thanks to new internal capabilities.
Our client now has:
Better control and independency on its product offering
Reduced costs by building supplier's capabilities internally
A user base multiplied by 2.5
---
Book your solution ideation session for free