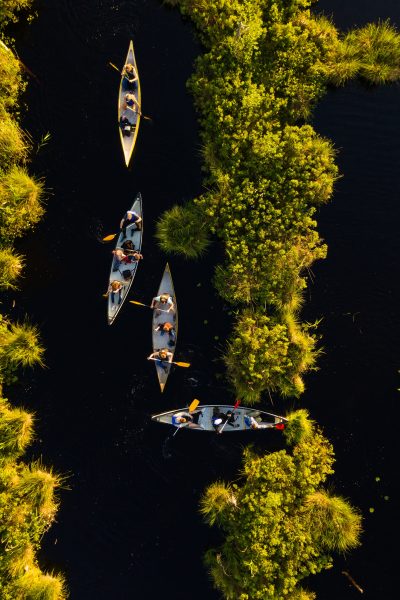 Transform challenges into opportunities
Do you want to make your company more resilient and embed the future in your daily operations or you just have other leading challenges?
We listen to you and guide you towards a pragmatic approach to make things tangible to most of your leaders and added value collaborators.
We can envision together the best manner to operate your company by inspiring people, attracting talents, and delivering real impactful result.