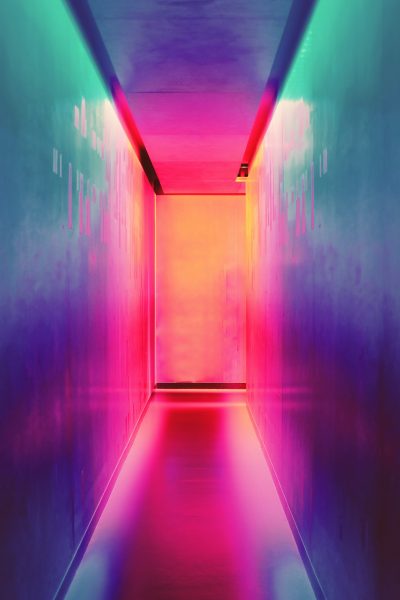 How can I compete with Start-ups?
Start-ups may not have your legacy. They may be better to offer one single product to the market.
Yet, you can find your own differentiator by not working on the same goals (stepping up quality or services). Yet, you can get inspired by them or they can guide you towards a stronger differentiator.