How we translate our vision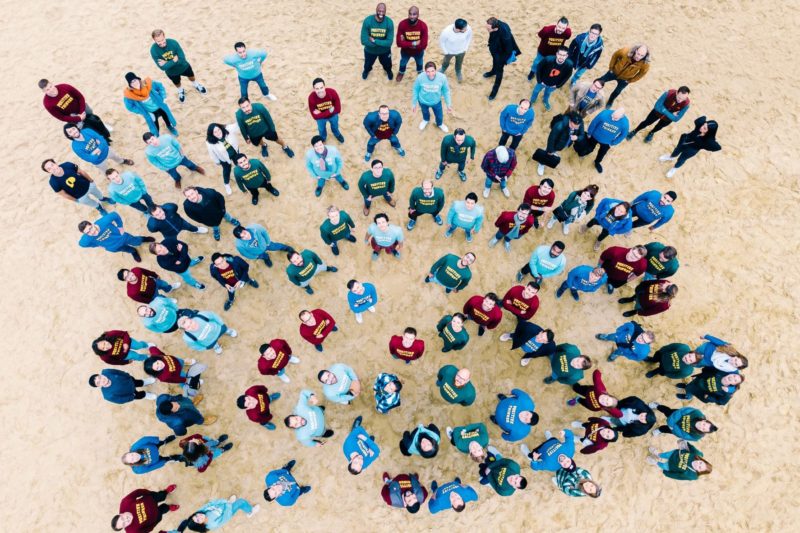 Our Values
Would you make the world a more resilient place?
Steep is known to translate clients' ambitions into efficient operations and effective results.
With an Employer Net Promoter Score (ENPS) of 7 in 2020, we are proud to create great employee and client journeys. Any contributor makes the difference.
Human Centricity

Human is our most important asset. We feel personally responsible to create the most favourable environment for collective impact and for personnel evolution.

Empowerment

We are an empowerment consulting company. We seek for organising the best operations and to translate vision into the most inspiring initiatives. The talent is inside you!

Excitement

We seek to deliver awesome experiences for our employees and customers.

Intrapreneurship

We count on everyone to accomplish what they deeply want. We are a fertile ground for initiatives and to incubate innovation.
Sustainability

We believe there is no minute left to waste to master our future and we do everything possible to nurture change and innovation to have a sustainable impact on people and society

Authenticity

Come as you are, we believe that we can unlock the best of you. Our people are authentic, and our best clients share this as well.

Growth

We want to create dynamics around growth. Growth of happiness, growth of customer satisfaction, growth of impact or of positive market share.