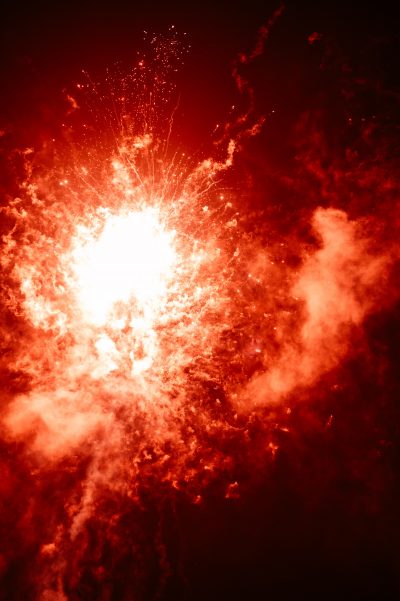 MULTIPLY YOUR IMPACT
Time is ticking and you want to have a greater Impact on your company, department or projects?
We created a specific approach to embed the vision into pragmatic operating models to help you reach immediate and long-lasting goals.
We first listen to your problems and to your challenges and we then propose a fully customized approach. No useless re-use of past solutions, just a simple tangible added value proposition.