In emergency services, every minute counts.
We contributed to improve operationality of emergency communications by managing the configuration of a reliable and accurate system for field interventions.
Client presentation
Our end client is one of the main European telecommunications companies, serving both businesses and end consumers. In our case, it acts as a supplier of IT services to another organisation: the national operator of emergency communication. Their IT services include:
Service continuity
Cost optimisation
Reinforcement of the services
Support & evolution of IT systems.
For its part, the operator of emergency communications manages all radio networks designed for emergency and security services. It means all emergency calls, whether between police forces, hospitals and fire services go through their network. As you can expect, communications should do so without any failure.
---
Challenges of operational emergency communication
With lives at stake, the operationality of the emergency communication network is crucial. Both organisations, however, have complex IT structures that require the highest accuracy and security.
To cooperate on common projects, they set up a common data warehouse (a CMDB) that would receive input from both sides. The main challenges? Both had different IT processes and database configurations. The telecommunications company even has a custom ERP with a complex interface that is synchronised with its customers.
Thus, their environment has a highly intricate structure with hundreds of aspects that need to be error-free and easily accessible.
---
Our approach
Our main objectives were to manage, create and maintain updated records in the Configuration Management Database (CMDB) shared between the 2 organisations.
To make sure both operational and long-term goals are met, we evaluated IT processes on both sides to identify improvement opportunities. Only then could we design solutions and optimise process performance.
We first acted as a knowledge management facilitator and analysed their existing process flows. Following the ITIL guidelines, we set up consultation sessions with all stakeholders to identify which improvements to prioritize.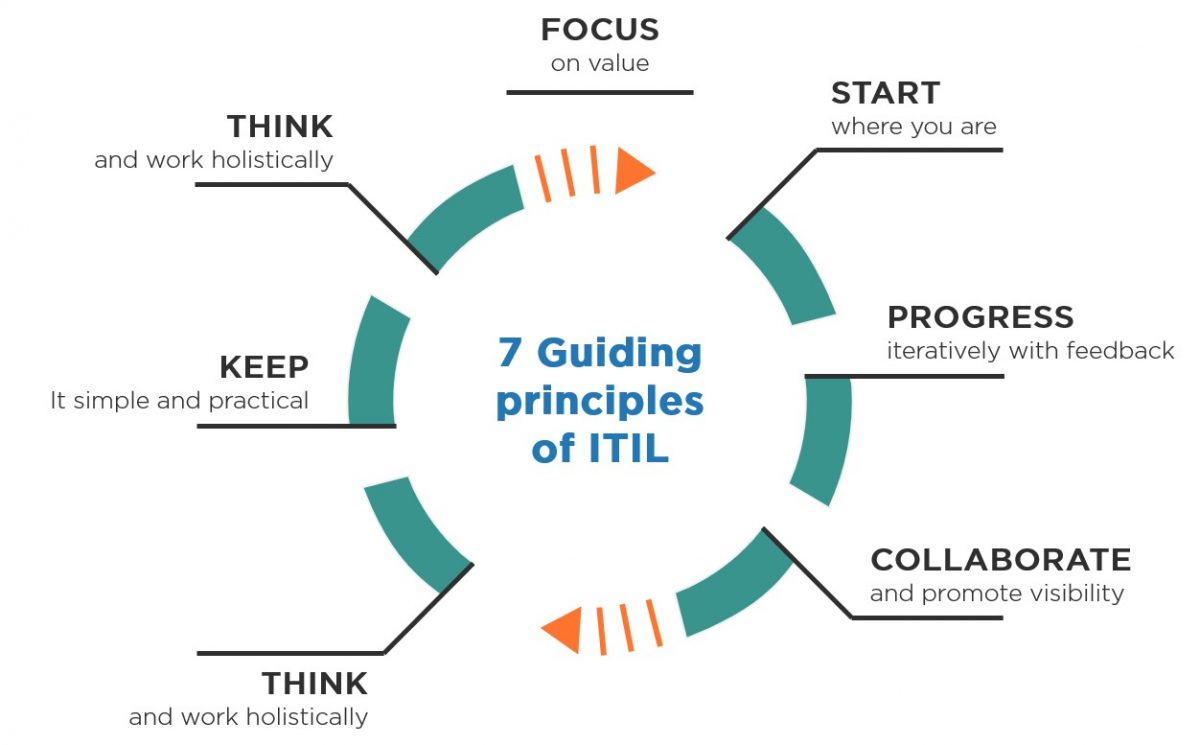 However, adapting old processes and databases is sometimes harder than starting from scratch!
Thus, here is what we believe made the difference for a successful implementation:
Managing both daily operations while setting up a long-term process structure
An eye for detail in solution design
The ability to visualize the impact of each project.
Benefits for emergency services
Optimized processes:
Faster processing times and fewer errors to be dealt with. Thanks to automation, we reduced the time needed for monthly reporting creation from a 2-day task to 1 minute.
Aligned teams:
Easier collaboration and information flow between teams and partners on both sides. Stakeholders are now aware not only of what they do, but also why they do it.
Automated daily tasks:
Reduced one full operational workday into tasks of 1 to 2 hours after implementing excel templates and Power BI for Data analysis. This success was then transformed into internal workshops to transfer knowledge to other teams.