If today there are only a few project managers who are not convinced of the effectiveness of the Agile method and its principles, applying them in times of health crisis remains a challenge.
The complexity of staying agile
And not their only application became more complex in these new times… New answers have also to be given to those questions about the effectiveness of this reinvented agility.
While Agile revolves around values ​​such as humanism, transparency in teams and in customer relations, collective intelligence as well as learning by experience or intra and inter-team exchange in order to grow together, coronavirus freezes our society and locks up workers at home.
How do we then ensure these enriching exchanges?
How to generate this collective dynamic?
How to transform the urgency of the deliverable into collective motivation centered on the customer's satisfaction?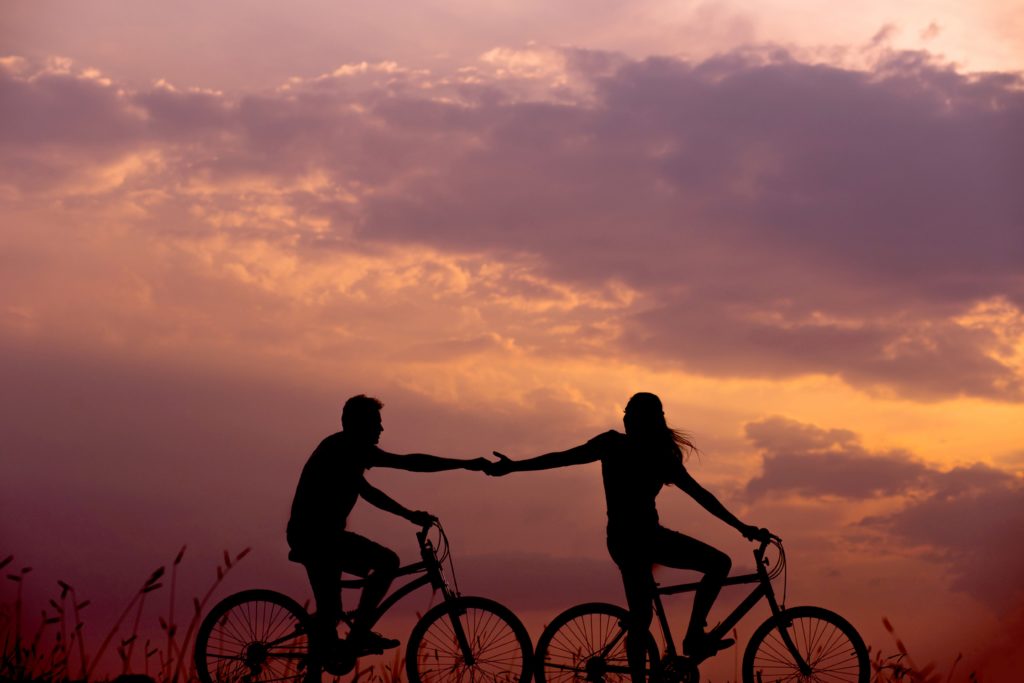 Quick technological wins
Current technology then comes to our rescue! Digitalization offers its share of solutions to our isolation.
Digital platforms ensure collaboration through the facilitation of file sharing and connect people through video conference, vanishing the distances.
Other brilliant success of those locked times, the chat! Those short messages steal the 1st role of the overly formal email and provides almost instantaneous feedback, in addition of being very often more cordial than its older brother.
How Agile goes beyond tech
These technological solutions are the first agile response to this new frozen world. Like an opened window to the privacy of our colleagues through the use of webcams, technology transforms our official or formal relationships by relocating it deep into the comfort of our homes and this new dimension allows the evolution of our professional relationships.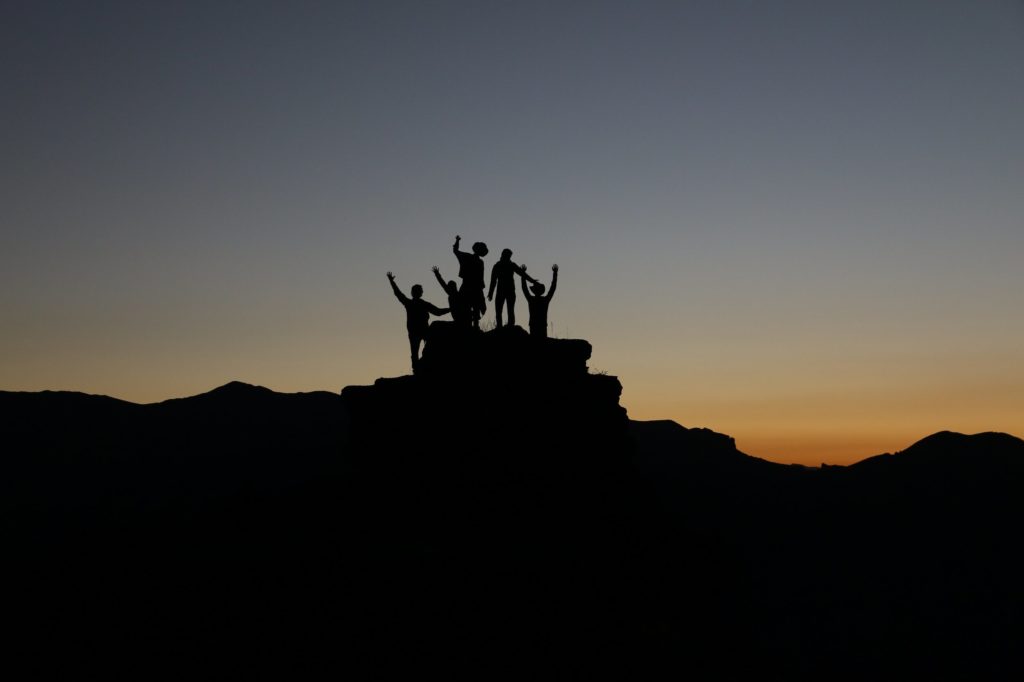 The project manager, for his part, to respond to these changes and to persist in an agile approach, is evolving towards more flexibility, strengthening his role as facilitator and engaging with teams and customers.
Innovation in the processes and collaborative models are then deployed, responding to this agile value of collective intelligence. Always asking for more commitment from the teams is also a pitfall for the project manager who can respond with the values proposed by the servant leadership such as empathy, foresight and awareness, thus becoming more part of an agilization of the collaboration.
An opportunity for people-focused project management
And if we consider for a moment that this difficult economic period, but even more dramatic in its human aspect, offered us a chance to put people back at the center of our job as project managers? If, alongside our professional satisfaction linked to the success of our projects, it was proposed to us to be able to grow and to evolve by the growth of the teams, without which our successes would not be?
This opportunity to evolve, to become more agile, to put people back in the center of our business, opens up a new dimension to our profession, new challenges to take up and a magnificent prospect for the future.