Companies have to overcome new obstacles in order to manage employees training and change management.At the age of constant digital transformation, the evolution of IT tools become more and more ordinary and leads to the modification of employees' working habits. In fact, today's training methods tend to digitalize what was done face to face before.
However, is it sufficient to reach a satisfying engagement rate from employees?
Face to face training
Face-to-face training has been for a long time the preferred format for corporate training. To tell the truth, it was the only possible way until the advent of new technologies
So why is face-to-face training no longer enough today? Is this due to digital craze?
Is it still a concrete and relevant learning method?
Will digital replace this format in the long term?
Face to face, whatever the generation and the profile, always resonates with the learners. Communication is indeed easier that way and it reduces the risk of misunderstanding.
Role plays, group work, the possibility of asking questions directly to the trainer, and therefore of having an answer immediately: so many elements which will correspond to certain learner profiles, and whose memory / emotion generated cannot be compared to online training in many cases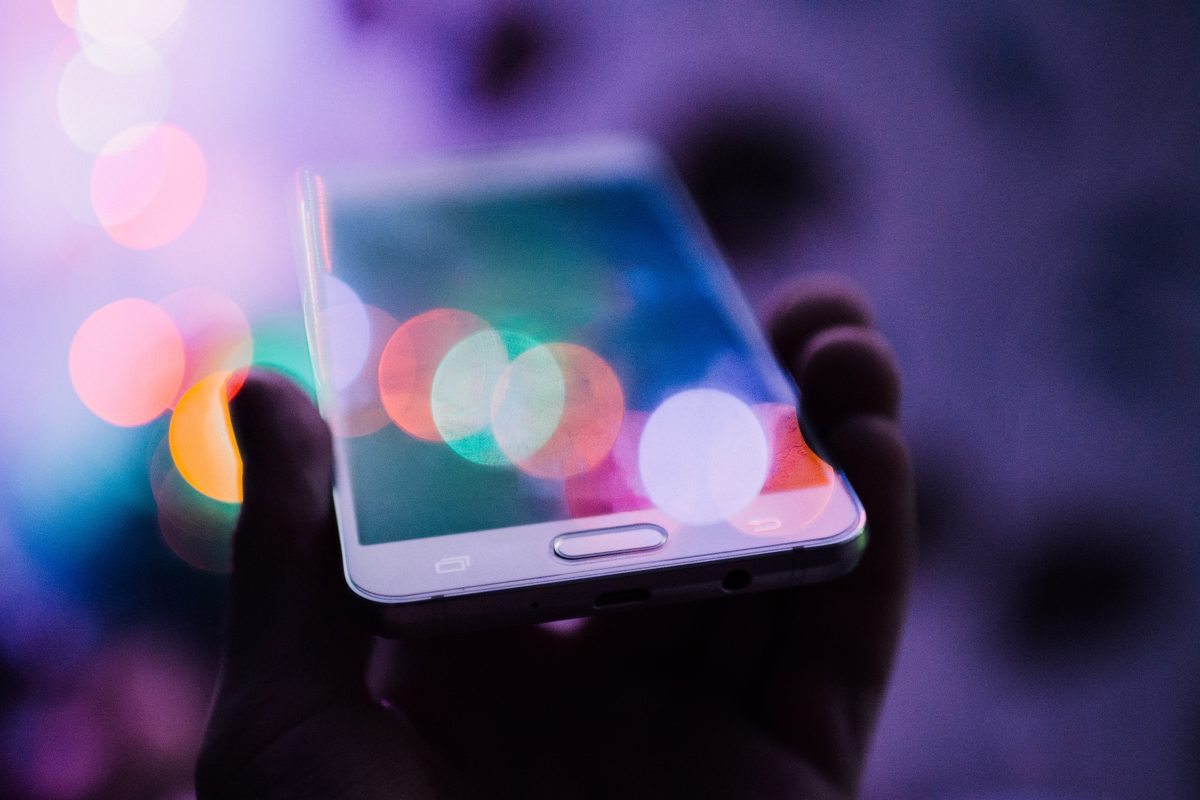 Attractivity of digital training
Digital training must work as much on content as on form to match face-to-face, it is obvious. So, where could the attractivity of digital learning come from? On learners' side, it raises the involvement in in his training as it better suits its needs.
On trainers' side, it gives them more freedom and possibilities to offer new training and new content:
Digital training or content is often more interactive, or in any case, it will fit for the learner more easily with his needs or expectations according to his available time (podcast to listen in car, MOOC to watch in the office or simple presentation on a tablet).
The contents are easily editable. Thus, learners have access to up to date training.
The Learning Management System (LMS) collects substantial data. You will learn more about how your training is used, how often it is used or just how to get detailed results per learner. The feedback will only be more relevant.
The cost finally! The production of digital training allows you to quickly pay for itself when you see the number of employees it can reach and the ease of access to the equipment (a smartphone or a microphone!).
---
Implementing this kind of tool in your company is quite simple on a technical and administrative point of view.
Nevertheless, it requires a good analysis of the different typologies of users in order to address them the best learning experience. So, it has to be managed like a project in your project with dedicated phases: study, build, test, roll-out and run in an agile way because every walkthrough modification can be done directly into the tool and applied instantly to end users journey.