We are looking for a passionate Process Analyst to join our Steep team! Do you recognize yourself in the following profile we are looking for?
Context
SteepConsult is a consulting company that partners with organizations to turn their strategic ambitions into impactful growth. We translate today's challenges into tomorrow's opportunities and build resilience and activate our client's teams towards sustainable growth.
We are part of the Positive Thinking Company, an ecosystem of more than 2500 employees providing organisations with an end-to-end approach, from ideation to execution. As the management consulting entity, we aim to raise their organisation's resilience whether trough advisership, projects of varying sizes or end-to-end solutions.
Since 2007, SteepConsult develops its expertise in various sectors of activities such as banking, insurance, retail, energy, telecommunication and transport, ranging from startups to multinationals.
Our take on collaborative performance is based on what we call "Positive Thinking Mindset"; a corporate culture which aims to be flexible, solution-oriented, open-minded, and willing to develop skills.
---
Impact
As Process Analyst, you are responsible to identify businesses areas and processes that require improvement to stay competitive in the sector.
You analyse process models as they are and compare them to improved designs to define the required changes. Therefore, you understand the process change impact on people, current software applications, strategy, and business operations.
Your responsibilities include analysing existing processes, interviewing staff and management, gathering and processing data to be able to design workflows and process strategies to improve business performance.
Once approved by the different stakeholder, you oversee the implementation of the updated company processes and monitor the efficacy of the revised workflows.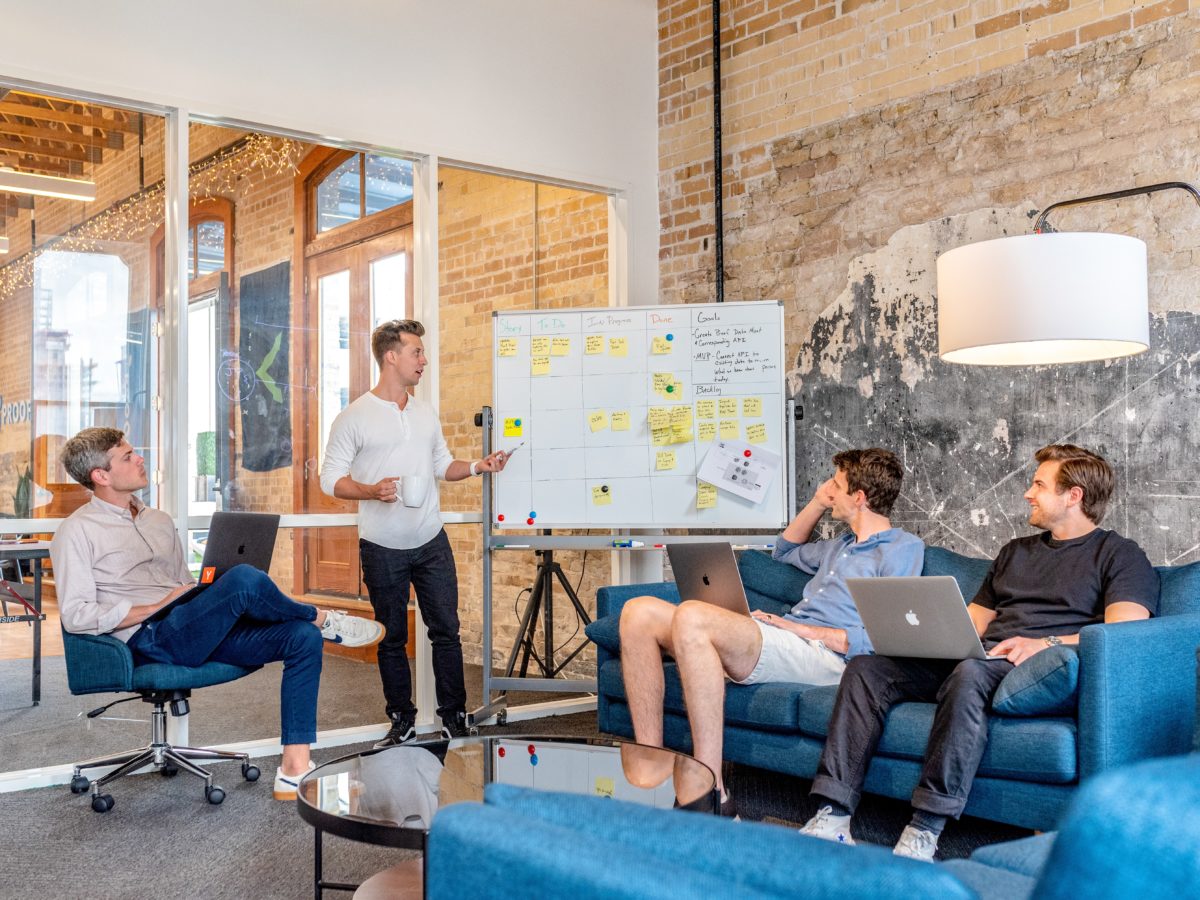 ---
Benefits
SteepConsult will offer you the opportunity to join a growing company where you will evolve quickly thanks to challenging and diversified long-term missions.
Investing in our employees is crucial for our evolution. Therefore, we work with our employees to reach a joint decision on developing career goals and skills and this by offering numerous trainings and workshops to develop your soft skills, methodologies, languages & tools knowledge. We invest in your career by offering the possibility to get certifications in PRINCE2, Scrum Master, Lean Six Sigma, etc.
---
Key skills to apply
To strengthen our team, we are looking for talented consultants with a Positive Mindset! You hold a Master's degree and have between 3 and 8 years of professional experience in a similar role.
You have an advanced understanding of business workflows, functions, and processes and detailed knowledge of workflow and process control software.
Having experience with team management and owning good interpersonal and interviewing skills is needed to ensure success as a process analyst. In addition, developed analytical and problem-solving skills are required as well as strong verbal and written communication in Dutch, French and English.
Having a previous experience in consultancy is an asset as well as owning one or more Management certifications (Prince2, Prosci, ITIL, CMS, etc.).
In a few words, you share our values and want to have an impact, be part of exciting challenges and gain expertise to evolve career wise.

If this opportunity matches your expectations, we would be happy to meet you!