We are looking for a passionate Change Manager to join our Steep-team! Do you recognize yourself in the following profile we are looking for?
Context
SteepConsult is a consulting company that partners with organizations to turn their strategic ambitions into impactful growth. We translate today's challenges into tomorrow's opportunities and build resilience and activate our client's teams towards sustainable growth.
We are part of the Positive Thinking Company, an ecosystem of more than 2500 employees providing organisations with an end-to-end approach, from ideation to execution. As the management consulting entity, we aim to raise their organisation's resilience whether trough advisership, projects of varying sizes or end-to-end solutions.
Since 2007, SteepConsult develops its expertise in various sectors of activities such as banking, insurance, retail, energy, telecommunication and transport, ranging from startups to multinationals.
Our take on collaborative performance is based on what we call "Positive Thinking Mindset"; a corporate culture which aims to be flexible, solution-oriented, open-minded, and willing to develop skills.
---
Impact
As Change Manager you are responsible to ensure that change processes are brought to a good end by ensuring the overall quality and being the point of contact during that process. It can involve individuals, human resources, technology, or the structure of the company itself.
You play a key role in the design and deployment of change processes and are in charge of performing impact analyzes to be able to help identify recovery strategies, prevention methods or means of justifying impacts to the business.
You "translate" the status and milestones of the program to key stakeholders by adapting your communication for every audience and this at the right time. Your goal is to get everyone in the organization behind the project by creating a plan for training and coaching.
SteepConsult will offer you the opportunity to join a growing company where you will evolve quickly thanks to challenging and diversified long-term missions.
Investing in our employees is crucial for our evolution. Therefore, we work with our employees to reach a joint decision on developing career goals and skills and this by offering numerous trainings and workshops to develop your soft skills, methodologies, languages & tools knowledge.
Be part of our Change management community who build an accessible and easy-to-use toolbox for change management tools and techniques, tailored to the needs of our consultants.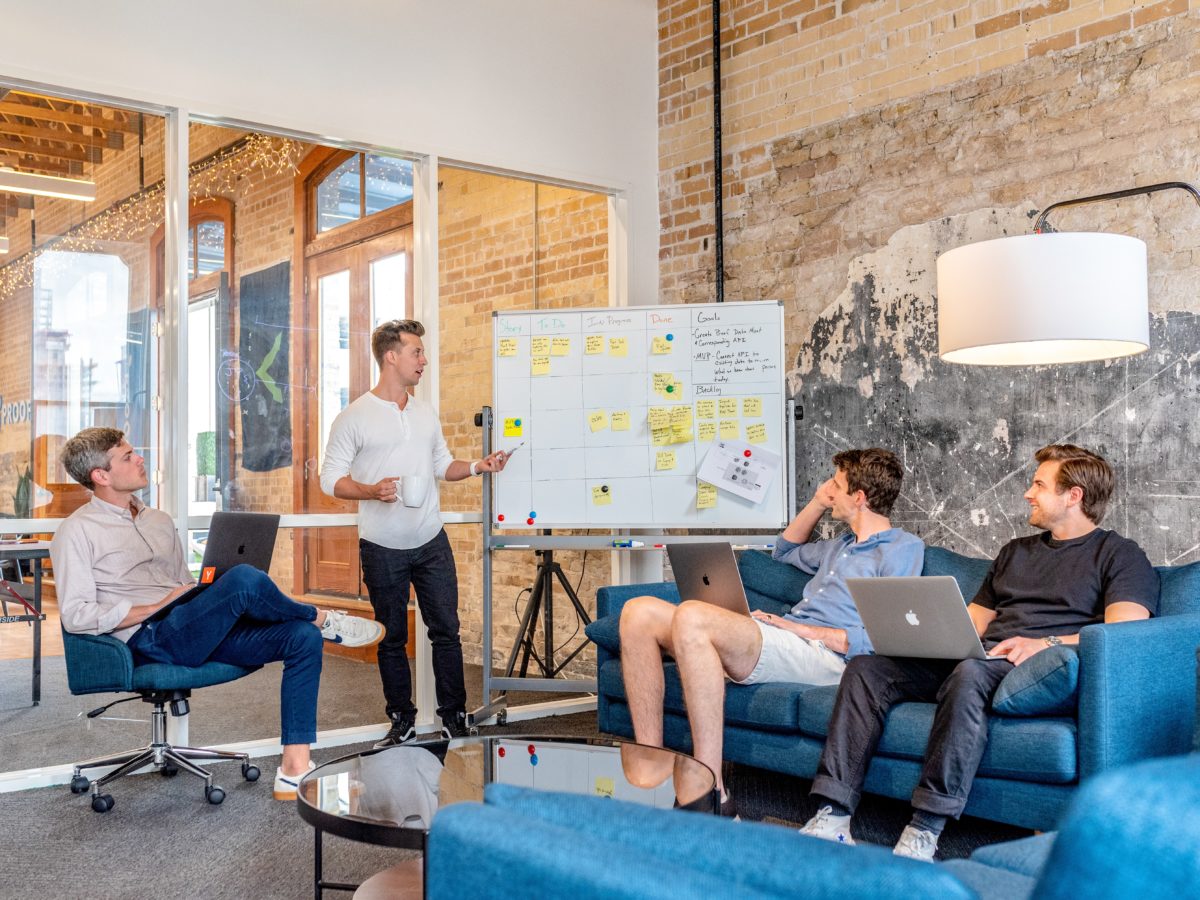 ---

Key skills to apply
To strengthen our team, we are looking for talented consultants with a Positive Mindset! You hold a Master's degree and have between 3 and 8 years of professional experience in a similar role.
You have strong verbal and written communication skills, ideally in Dutch, French and English, as you need to be able to 'translate' the status and milestones to different audiences.
As Change Manager, you are familiar with the Change Management principles and best practices and are able to use them in strategic analysis to lead the needed change.
Having a previous experience in consultancy is an asset as well as owning one or more Change Management certifications (CCMP, Prosci, ITIL, CMS, etc.).
In a few words, you share our values and want to have an impact, be part of exciting challenges and gain expertise to evolve career wise.
If this opportunity matches your expectations, we would be happy to meet you!